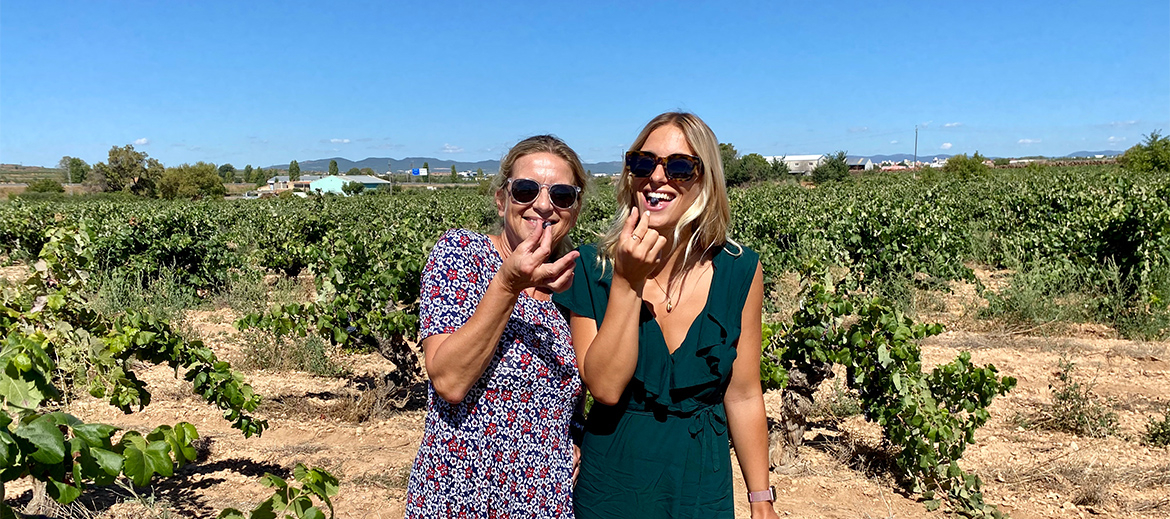 DO YOU KNOW THE BEST WINE TOURS IN THE VALENCIAN REGION?
The grape harvest tours in the Valencian Region offer a wonderful experience for wine lovers.

In this post we make you some recommendations in the different Wine Designations of Origin of the Valencian Community, where you can enjoy excellent wine tours and taste high quality Valencian wines.

Wines from the DO Utiel Requena:

The Utiel Requena region is known for its red wines and its Bobal grape variety. It has several wineries that offer special tours during the harvest season.  You can visit wineries such as Vera de Estenas or Pago de Tharsys where you can pick grapes, learn about the winemaking process and taste their exquisite products.

Wines from the DO Valencia:

The Designation of Origin Valencia is famous for its red, white and rosé wines. Several wineries in the region offer special tours, where you can experience the work in the vineyard and enjoy tastings of local wines. Wineries such as Bodegas Enguera and Vicente Gandía Hoya de Cadenas are popular choices.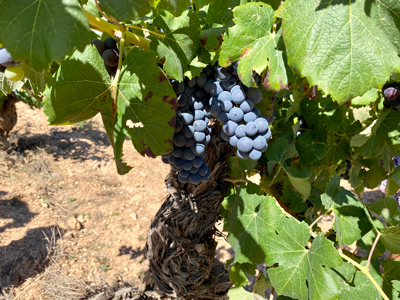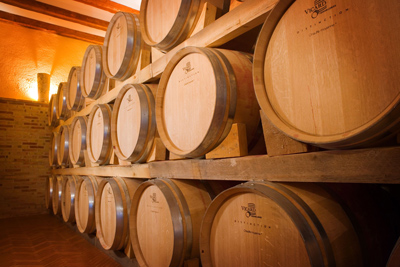 Wines from Terres dels Alforins:

This territory covers several municipalities such as Fontanares, Mogente, Onteniente and other places in the valley. Here, you can find wineries such as Bodegas los Frailes, Celler del Roure and Rafael Cambra, which offer harvest experiences and tastings of local varieties in a beautiful Mediterranean setting.

Wines from the Alicante DO:

In the province of Alicante, the Designation of Origin Alicante produces exceptional wines from the Monastrell grape variety. You can explore wineries like Bodegas Heretat de Cesilia or family-run wineries like Pepe Mendoza Casa Agricola where you will immerse yourself in the grape harvest process and learn more about Alicante's winemaking tradition.

Discover these and other tours offered by Private Tours Valencia

Check the proposals and we will customize it to your needs. Remember that the availability of some of the tours may vary depending on the season and the winery, so it is recommended to book in advance. Enjoy the beauty of the grape harvest in the Valencian Community and taste the exceptional wines of the region.

Discover the wine tours in Valencia