Valeria Valdebenito your tourist guide in Valencia!  
Licensed tour guide in Valencia region       
Hola! (Hello as they say in Spain!) Let me introduce myself, I'm Valeria Valdebenito, born in Valencia to a Chilean family and a Tourism Industry professional in all of its facets. licensed tour guide in Valencia English, German and Mandarin Chinese languages, I would like welcome you to our stunning city of Valencia and the hidden Valencia locations!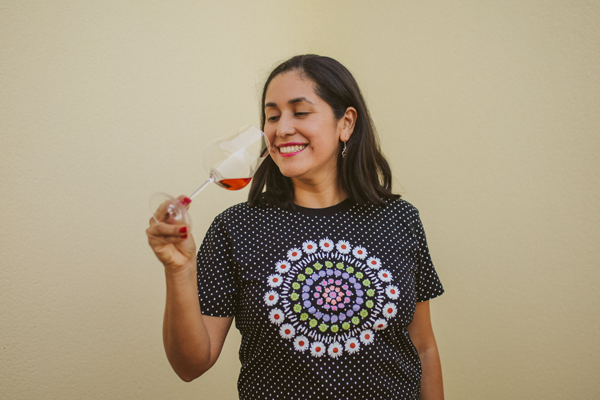 My hobby is travelling and that is why, long time ago, I started my career as a local guide in Valencia and my professional focus became the land of Valencia; at the same time, I established my own incoming travel agency Ambia Tours  www.ambiatours.com. My passions are culture, cuisine and wine… that is why I am eager to share our Mediterranean lifestyle with travelers. Besides, I am a certified sommelier and wine consultant WSET3 (currently I am studying my Diploma Wine & Spirits Education Trust) and I specialize in offering tours to local wineries, thereby helping visitors to discover our still rather unknown home-grown wines. I would like to share with you the experience of the learning, discovery and enjoyment of Valencia's wines and viticulture through my online wine shop  BlancoTinto.
Bienvenidos (Welcome) to Valencia, go off the beaten path in Valencia with me, your guide in Valencia.
The goal of this website is to unveil to you all of the wonders of Valencia as a destination with my tours in Valencia. I offer you, for your peace of mind, my expertise and a professional team in every respect. I hope you will enjoy your time with us! Bienvenidos, (Welcome and cheers!).
Our logo is a multifuncion key, yes, a key to explore every undiscovered corner of the Valencia Region based on 4 important elements: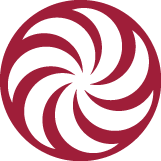 The Light of the Mediterranean that reflects our lifestyle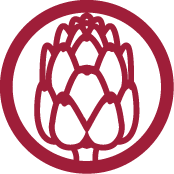 Gastronomy that nourishes us with vegetables orchards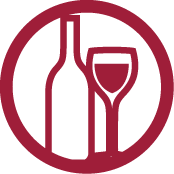 The Wine that provides us such wonderful moments
The History that we are living and creating daily
Si necesitas más ideas, échale un vistazo a la guía momondo de Valencia.